MOMENTS | Mash-up: Arca Made A Chop And Screwed Cover Of Shakira's  "Hips Don't Lie"
We've curated the best of digital age-inspired creativity—from user-generated content, mash-ups, and remixes to collaborations between multi-disciplined makers. 
Venezuelan electronic musician Alejandro Ghersi, better known as Arca, has been on a roll. He recently introduced us to his digital alter ego Xen in his "Xen" music video, and now he's shared his sinister twist on Shakira's '00s pop hit "Hips Don't Lie". The cover remixes Shakira's voice into a ghostly background presence while the chopped and screwed warped percussion provides the cover with Arca's signature post-apocalyptic vibe. 
Arca first made a name for himself through his genre-defying work with FKA twigs and Kanye West. The electronic musician produced some of Kanye's darkest tracks on Yeezus, adding his glitchy, industrial flourishes to "Hold My Liquor," "I'm in It," "Blood on the Leaves," and "Send It Up". Just after releasing his Xen LP, which emphasized dissonant and plucked sounds like hammered metal, broken glass, and melted plastic, the musician landed a co-producing gig with the ineffable Björk.
We didn't think we would ever hear Shakira sound like this, and we love it. Listen to Arca's cover of "Hips Don't Lie". We're also loving Arca's recent bondage-enhanced and gender-bending show in London has us in the mood for a black leather BAMIN (Build And Make It Now) overnight bag.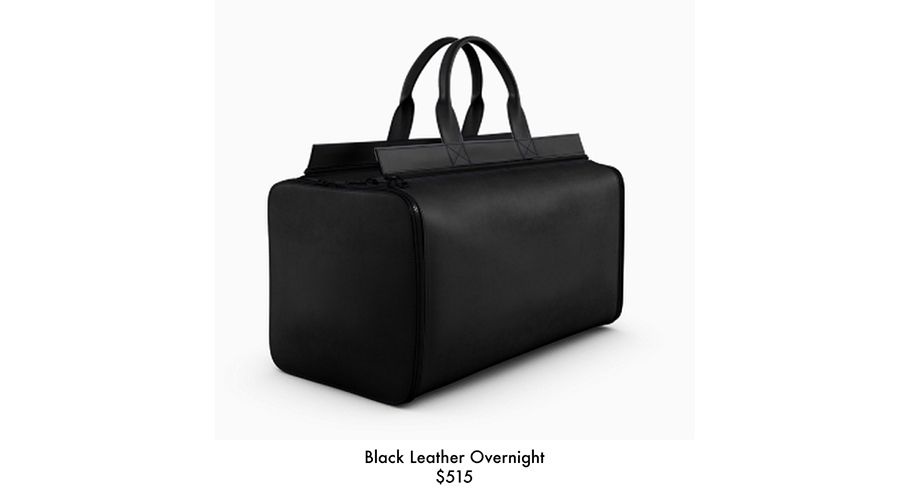 Or maybe a neomesh duffel for that digital, technical material feel.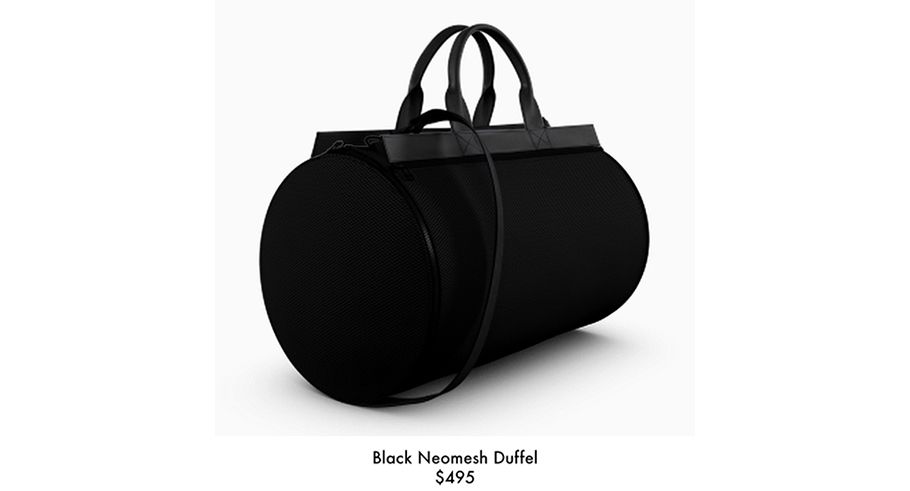 Follow us on Instagram, Twitter, Facebook.
[Photo source: Fact Mag]