MOMENTS | Rehash: #TBT Jay Z The Black Album x The Beatles The White Album = Danger Mouse The Grey Album
We've curated the best of digital age-inspired creativity—from user-generated content, mash-ups, and remixes to collaborations between multi-disciplined makers. 
Back in 2004, Danger Mouse released a mash-up album The Grey Album, which takes the a cappella version of Jay-Z's The Black Album and pairs it with instrumentals made of samples from The Beatles' LP The White Album—hence, the name The Grey Album. The album also spawned The Grey Video, a music video shot in black and white, featuring clips from The Beatles' film A Hard Day's Night and interspersed with footage from a Jay-Z performance.
The Grey Album is more than a cleverly named mash-up. On a technical level, it skillfully blended the different genres—vocals on beat and just the right pauses. The mash-up also does what mash-ups do at their best; the album takes less popular and successful songs like Jay Z's "Moment of Clarity" and makes it far more complex by layering it with John Lennon's croaking vocals.
Listening to The Grey Album in its entirety has us feeling inspired. As much as we love rocking out in all black, we're mixing it up a little with a Black Leather Duffel with Blue Leather Sides ($575).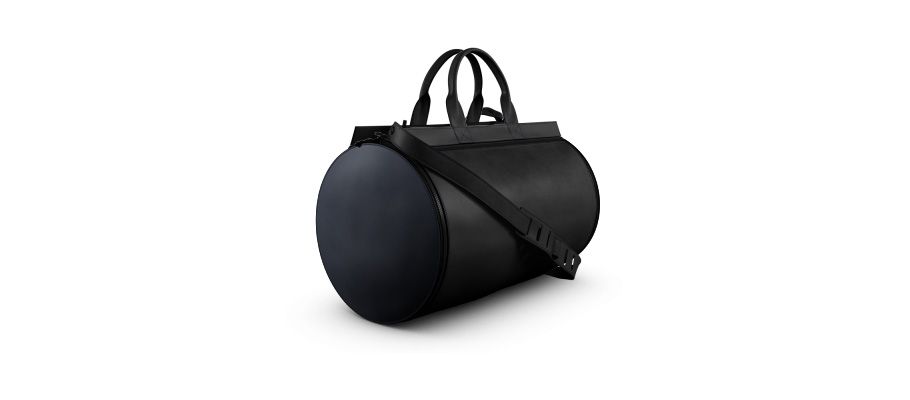 And if you're feeling particularly adventurous, there's the Black Leather Briefcase with Green Neomesh Sides ($395).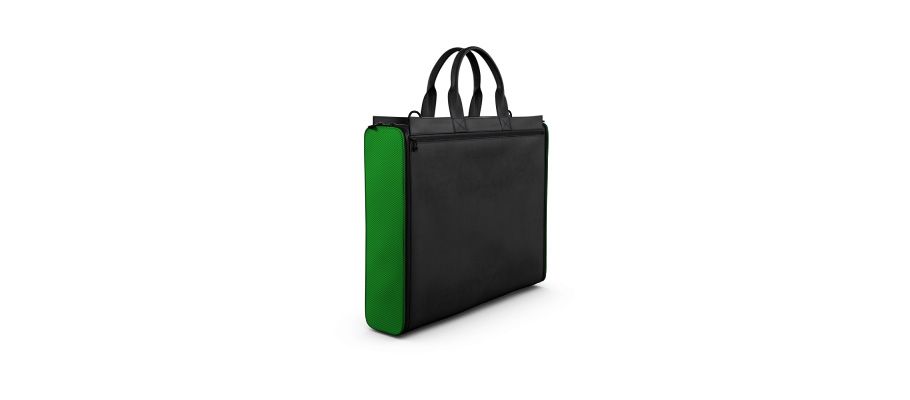 Follow us on Instagram, Twitter, Facebook.
[Photo source: Beats Per Minute]