BAMIN NOTES | Things To Watch With Your Family (So You Don't Have To Talk To Them)
Happy Holidays from BAMIN (Build And Make It Now)! The holiday season can be stressful, and to make things easier for you, we've put together a mini list of genre-blending and category-defying movies to watch with your family. Because you don't have to explain what you're doing for a living if everyone's too busy staring at the screen.
1. Eternal Sunshine Of The Spotless Mind (2004)
Holidays tend to bring lots of feelings to the surface, and this romantic science-fiction dramedy is for that perfect tug at the heartstrings. There's the nonlinear narrative, the snowy romps in Montauk and the memory erasure, but most importantly, there's a poignant message about love and humanity.
2. The Artist (2011)
Shot as a black-and-white silent film, The Artist is the romantic comedy-drama that also doubles as a love letter to cinema and an homage to the decline of the silent film era. It can feel a little gimmicky at times, but in the end, The Artist succeeds as a beautifully told story. And hey, it's definitely family-friendly.
3. Happy Christmas (2014)
The dialogue in this dramatic indie comedy was largely improvised, and if the holidays have your parents questioning your life decisions, you'll probably look well adjusted next to Anna Kendrick's Jenny.
4. In Bruges (2008)
For anyone who just wants to hole up alone this season, there's dark crime-comedy In Bruges. Aside from vague references to "the holidays" and its fairy tale-like setting (Bruges), the movie is more of bloody, wintry, swear-ridden mix of pathos and humor.  
5. The Nightmare Before Christmas (1993)
No Xmas list is complete without Tim Burton's stop motion musical fantasy-comedy classic that also blends two holidays—Halloween and Christmas. Who doesn't want to watch a dancing skeleton with a tear-away face? We kid. There's some incredible stop-motion choreography here that is matched only by its lyrically inspired soundtrack.
Get cozy this holiday season, and wherever you end up, we're pretty sure a bottle of wine will fit comfortably in a Black Leather Carryall with Green Neomesh Sides Black Leather Handles ($405).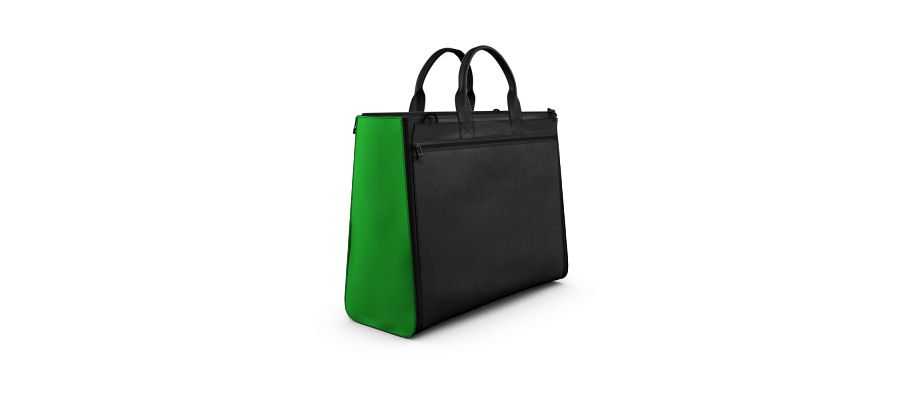 And since we're feeling nostalgic about Clementine's ever-changing neon hair, this Blue Neomesh Overnight with Orange Neomesh Sides Black Leather Handles ($270) is the perfect travel companion for the vacation you'll need after this holiday 'vacation'.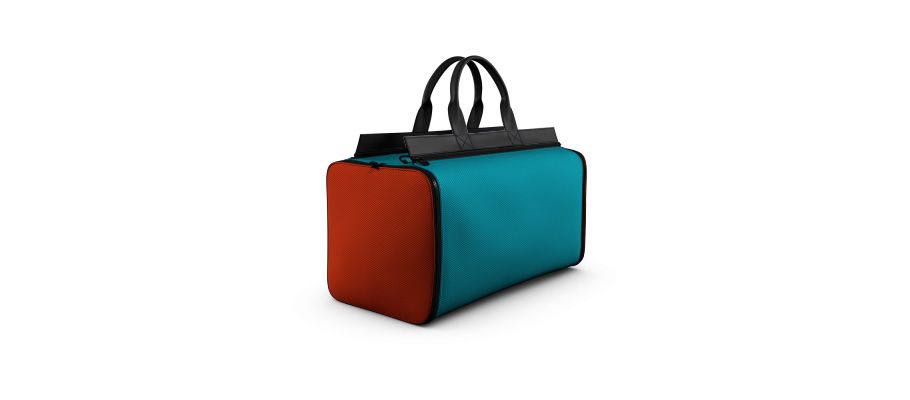 Follow us on Instagram, Twitter, Facebook.
[Photo source: Buzzfeed]