MOMENTS | Best of: 2014's Remixes, Mash-ups, Collaborations, User-Generated Content, Multi-Disciplined Makers    
We've curated the best of digital age-inspired creativity—from user-generated content, mash-ups, and remixes to collaborations between multi-disciplined makers. 
It's almost 2015, and to celebrate the end of 2014, we've put together a top 5 list of our favorite moments in remix culture.
1. BAMIN's resident sound curator, Tyann Jackson, put together an All Black Everything playlist to go with our all black editorial theme. Listen to the moody trap tracks and gangster emo tunes for those who would rather catch flights than feelings. 
2. Beyoncé got user-generated in her unusually homemade and candid music video for "7/11," shooting parts of it herself with an iPhone in front of a mirror or with the aid of a selfie stick.
3. Kendrick Lamar explained that the acronym 'm.A.A.d.' from his critically acclaimed album is a two-pronged acronym. "It's two meanings. The first one is, 'my angry adolescence divided,' and the basic standout meaning is 'my angel's on angel dust,'" the rapper stated.
4. Multi-media artist Quentin Jones collaborated with set designer Robert Storey to debut her first major solo exhibition The Fractured and the Feline at London's Vinyl Factory.
5. Lykke Li has started to cover Drake's "Hold On, We're Going Home" at her live shows as she tours across Europe. And let's not forget, Arctic Monkeys, Holy Ghost! and Devonté Hynes covered the song too.
We know you're tempted to make that "exercise more" resolution, but even if you never make it to the gym, the Black Leather Duffel with Neomesh Handles ($555) goes with everything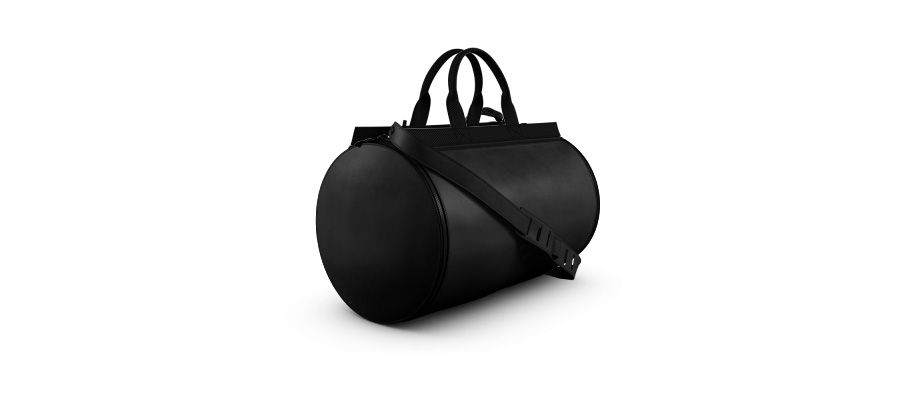 The party doesn't have to end after NYE, and we're only feeling festive if it's neon. Your Orange Neomesh Carryall with Green Neomesh Sides Blue Neomesh Handles ($250) means the party's never over.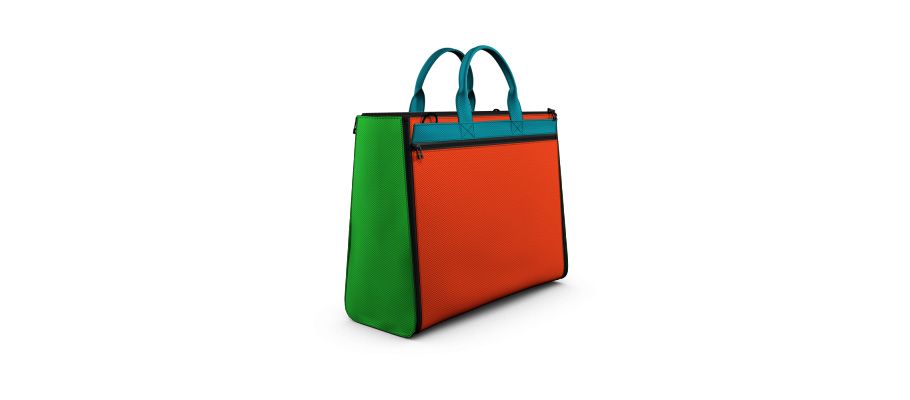 Happy New Year, everyone! We'll see you on the flip side!
Follow us on Instagram, Twitter, Facebook.