MOMENTS | Rehash: #FBF David Bowie x Marianne Faithfull Cover Sonny Cher's "I Got You Babe"
We've curated the best of digital age-inspired creativity—from user-generated content, mash-ups, and remixes to collaborations between multi-disciplined makers.
Yesterday was visionary musician and master of transformation David Bowie's 68th birthday! We celebrated by revisiting some of his best performances, like when Bowie and Marianne Faithfull performed a fantastically strange cover of Sonny Cher's "I Got You Babe" at London's Marquee Club in 1973. Marianne Faithfull dressed as a glammed up nun, and the occasion also marked Bowie's last performance as Ziggy Stardust.
The performance premiered on The Midnight Special, and Bowie appeared on the condition that he would have complete creative control over the special. Bowie titled the cabaret-styled show "The 1980 Floor Show," a pun on his song "1984" as well as an obvious nod to the show's futuristic set.
It's Friday, so start your weekend right, and watch David Bowie and Marianne Faithfull's tantalizing cover of Sonny Cher's "I Got You Babe".

For all your late nights and numerous costume changes, our Ziggy Stardust-inspired Blue Neomesh Overnight with Orange Neomesh Sides Black Leather Handles $270 is what you need.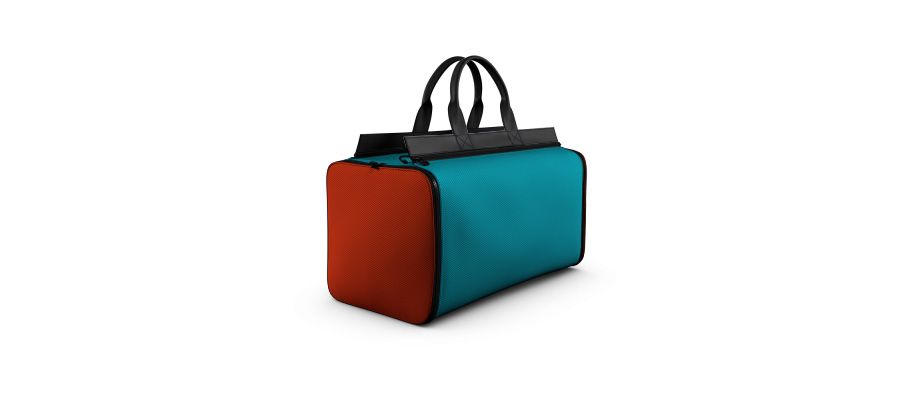 And if you're looking to go a little more incognito, the Black Leather Overnight with Black Neomesh Sides Black Leather Handles $405, like Marianne Faithfull's nun habit with an open back, is the perfect bit of surprising.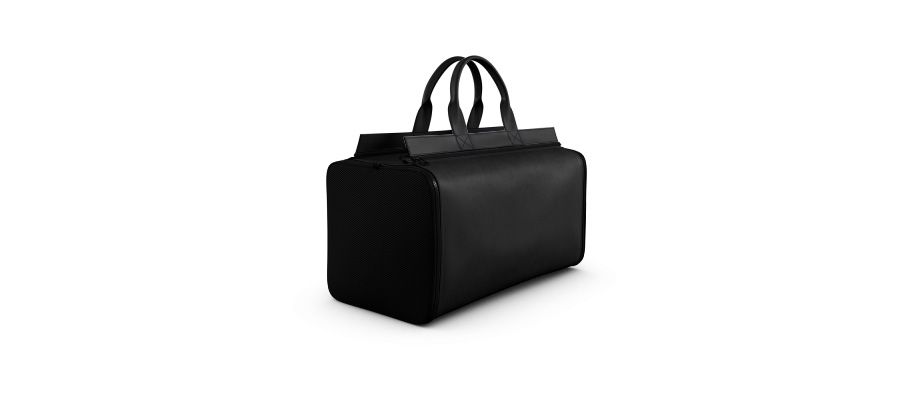 Follow us on Instagram, Twitter, Facebook.
[Photo source: Tumblr]