MOMENTS | Mash-up: Jon Hopkins x Late Night Tales Mix Series, Covers Yeasayer's "I Remember"
We've curated the best of digital age-inspired creativity—from user-generated content, mash-ups, and remixes to collaborations between multi-disciplined makers.
Electronic musician and producer Jon Hopkins is the latest contributor in the Late Night Tales mix series. Late Night Tales combines exclusive covers with spoken word narration, creating "music and stories worth staying up for". Hopkins covered Yeasayer's "I Remember" in his sampler and collaborated with poet Rick Holland for the spoken word track.
The mix takes samples from tracks by Four Tet, School of Seven Bells, Holy Other, HEALTH remixed by Gold Panda, Jónsi Alex, and more. On his creative process, Hopkins explains, "I mixed by key and by texture more than anything else, using original sound design, pivot notes, and often recording new synth or piano parts to link things together in a way that flows as naturally as possible. I hope you enjoy it." 
Listen to Jon Hopkins' Late Night Tales album sampler via SoundCloud.
For those late nights full of music and stories, an Orange Neomesh Duffel with Blue Leather Sides Black Leather Handles $440 is just the thing you need to take you from night to sunrise.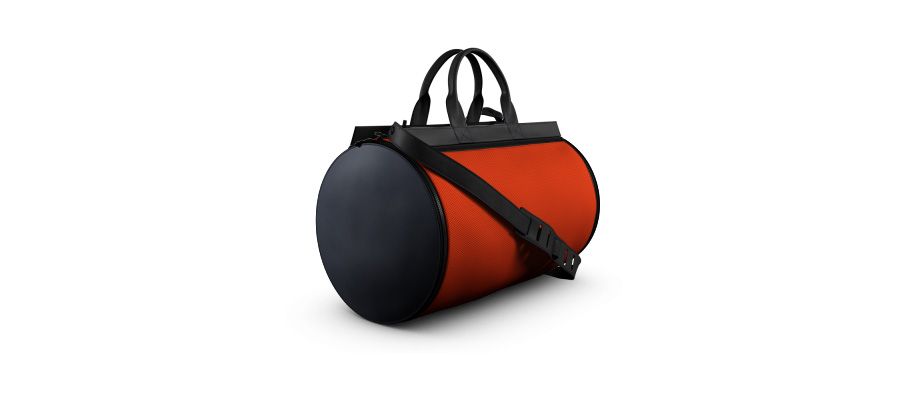 Follow us on Instagram, Twitter, Facebook.
[Photo source: Allston Pudding]