MOMENTS | Throwback: #FBF BANKS Covered Aaliyah's "Are You That Somebody?"
We've curated the best of digital age-inspired creativity—from user-generated content, mash-ups, and remixes to collaborations between multi-disciplined makers.
It's #FBF, and because today would been Aaliyah's 36th birthday, we're revisiting one of our favorite covers—BANKS' magnificent interpretation of Aaliyah's 1998 "Are You That Somebody" for BBC Live Lounge. Aaliyah's hit song was once referred to as "Timbaland's greatest gift to the world," and 13 years after her death, the legendary singer's vocal influence is still heard in the works of artists who blend the RB, bedroom-pop, and indie-pop genres. 
BANKS' cover of Aaliyah's single is a stripped down acoustic guitar rendition, but she's given us some more adventurous covers too. Listen to her acoustic Aaliyah cover, then work out your week's feelings with her neo-soul jam version of Peter Gabriel's "In Your Eyes" before getting into the weekend with her sensuous rendition of The Weeknd's "What You Need."
It's Friday, so let our Black Leather Briefcase $505 help you get through a productive work week.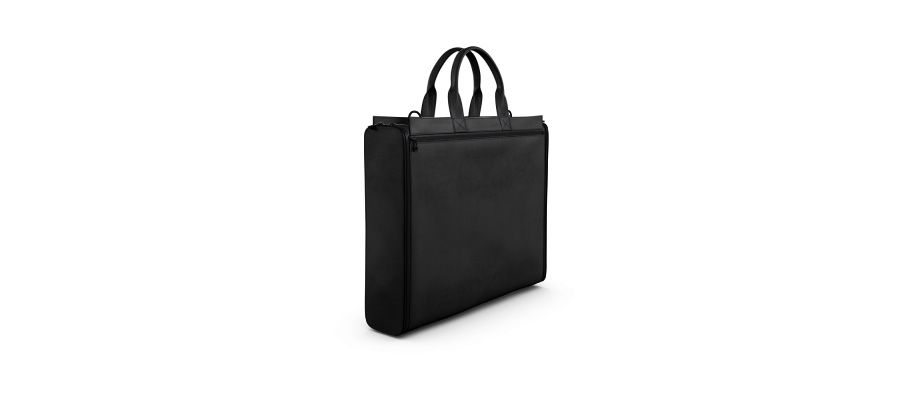 Then remix it by switching out the sides to go from work to play with this Black Leather Duffel with Neomesh Sides Leather Handles $465.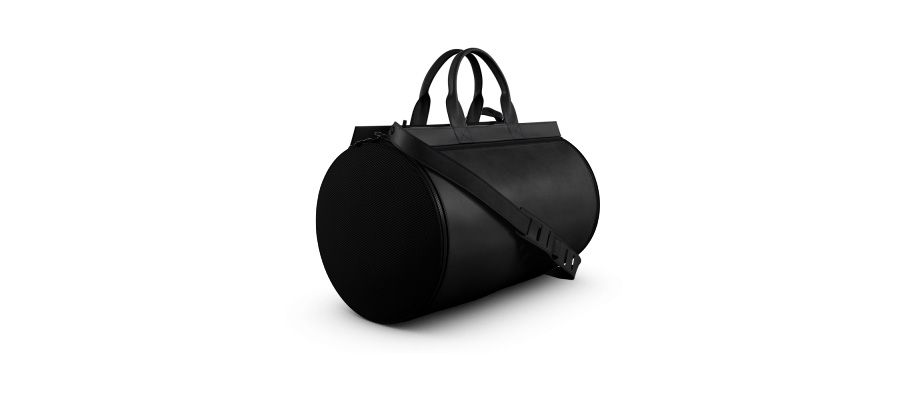 Follow us on Instagram, Twitter, Facebook.
[Photo source: Consequence of Sound]